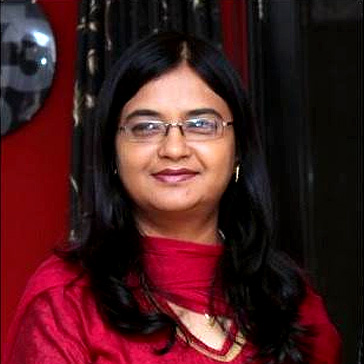 My Vision for IADVL
Door-Derma Program
Taking academics to Tier 2 and Tier 3 cities using wider E-learning teledermatology platforms besides the metros. To create powerful centres of excellence of telemedicine.
Dermacon within reach
Making Dermacon registration affordable to all.
Shiksha Derma Program
In 2014-15, we began talks on MCI and DNB Post MD Fellowships in Dermatosurgery, Dermatopathology, Pediatric Dermatology, To bring it to a natural conclusion.
Shuddh Derma
To have a strong mission against quacks; to work on a white paper on quackery in dermatology and to project the role of TRUE dermatologists as the TRUE experts by increasing media, social media, and public awareness as to who is right or wrong.
Shakti Derma
To bring highest quality patient care to IADVL's forefront. IADVL will work with national agencies like NABH to work on accreditation to empower small derma clinics to offer standard services and create uniform training modules and IADVL Certified Staff Trainers for hospital and clinic staff.
Vishwa Derma
To empower and make IADVL a front runner in global dermatology.
Bhavishya Derma
To work on leadership program for future including teachers, youngsters, women, middle level & practitioners.